ICT Academy Learning platform provides study programs at the level of introduction and advance by staff professional professors with long experience in ICT education all over the world.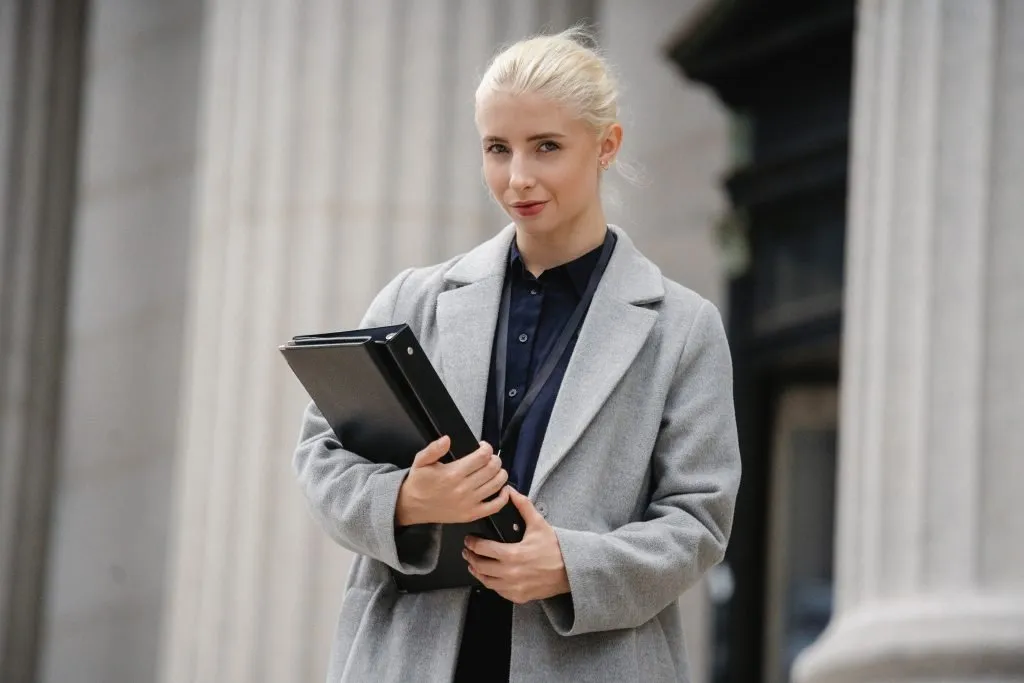 ICT Academy prepares peoples with the transformative experience and to be well-rounded leaders who make a positive impact on the world.
Join us for Innovation & Transferring Knowledge. Want to learn how to identify threats and protect the organization or company?
Explore More Courses and Programs
Education through Sharing & transferring knowledge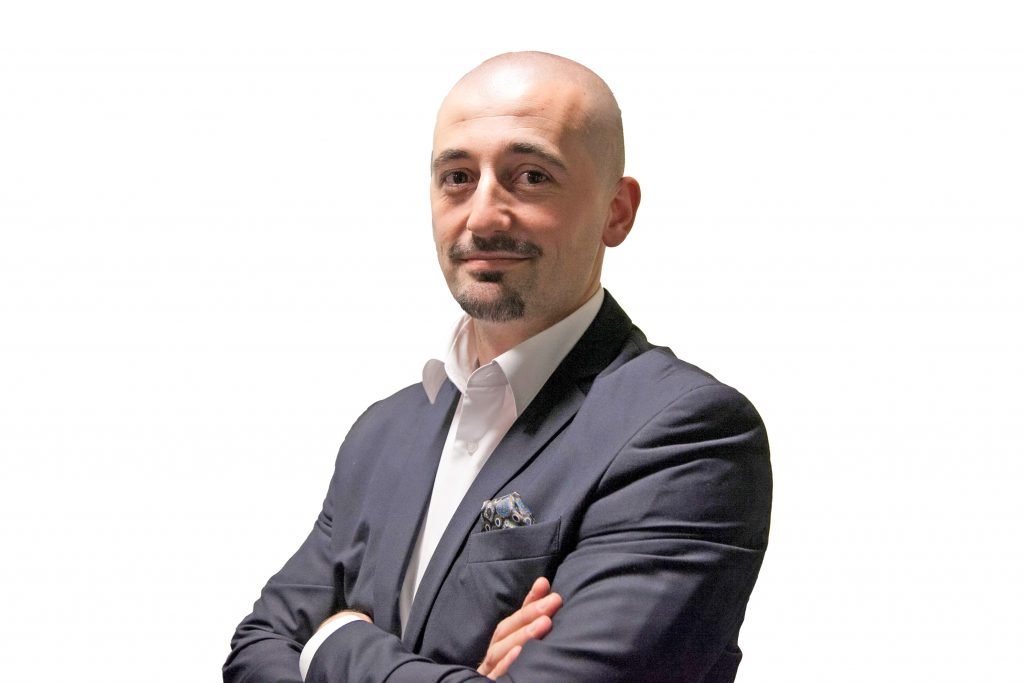 Latest news, articles, event, and activities.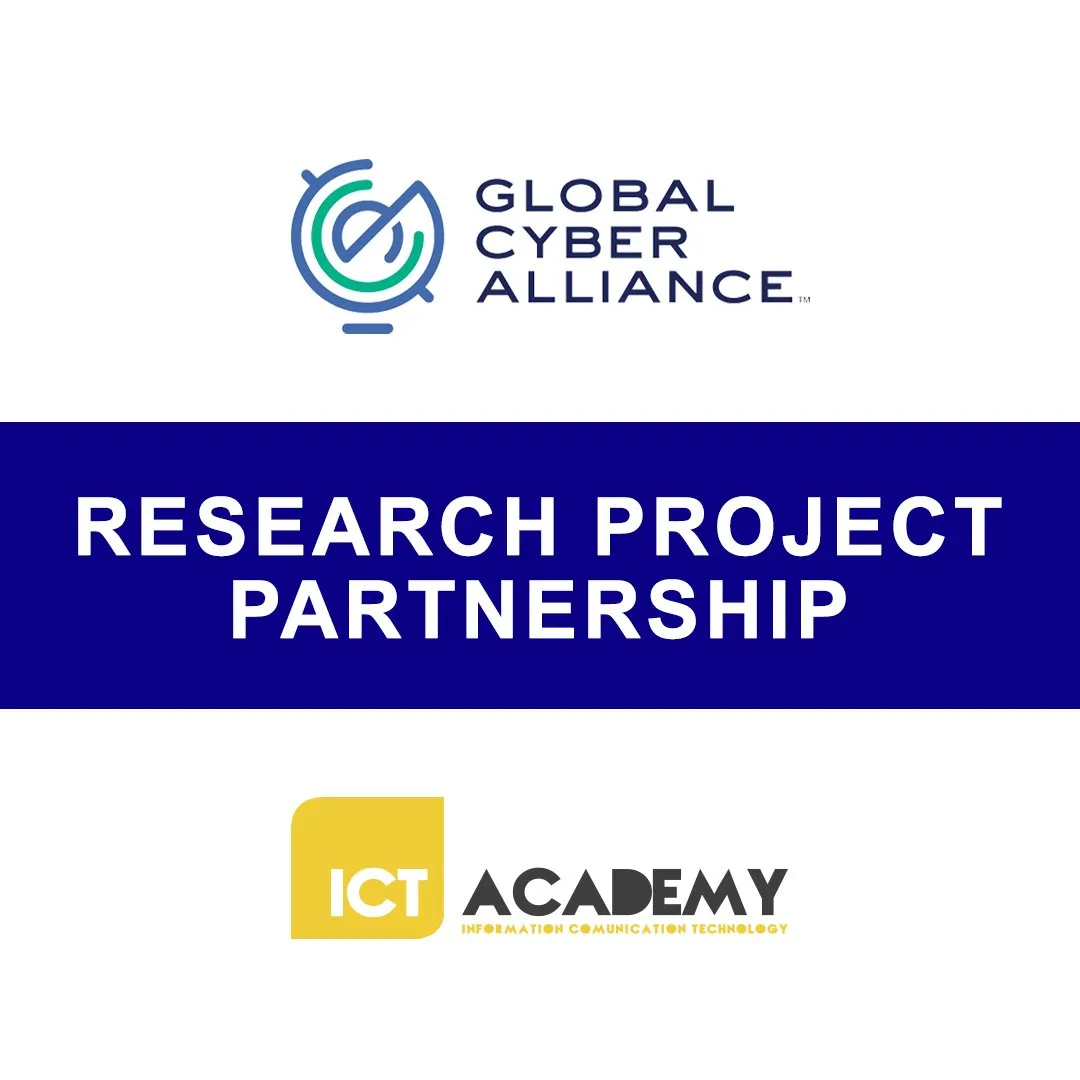 In a groundbreaking collaboration, the Global Cyber Alliance (GCA) and the ICT Academy have joined forces to initiate the "AIDE IoT Attack […]
READ MORE
See all our news
We create innovation, solutions on various major field Security, Cyber Security, IT Consulting.
Standards preparation for implementation, Penetration Testing on industrial IoT, ICS/SCADA, Red Teaming, and Risk Analysis. CERT for industrial critical information infrastructure and assist the industry with digital safety issues and handling digital safety incidents.
Support the creation of expertise for society by cooperating with international organizations, academic & public sector in building the best approach to a solution.